Rant Entertainment Media
2012-01
Episodes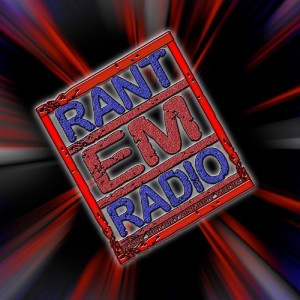 Tuesday Jan 24, 2012
Tuesday Jan 24, 2012
This week, we talk about everything that is going in the world of professional wrestling.  This includes everything that is going on RAW and an update on Zack Ryder.  Does he have a broken back or something else?  We also run down the card and give our predictions for the 2012 WWE Royal Rumble.  And Lee and Double A talk about the good old days and run down some classic promos that happened in wrestling.  And many other chimed in with their favorite promos.  This and so much more.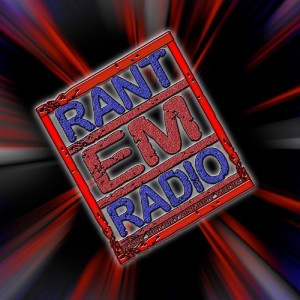 Wednesday Jan 18, 2012
Wednesday Jan 18, 2012
This week, we going into the detail all the news going on in wrestling.  Including the various stories involving current and future WrestleManias.  We also get into a debate on changing titles at a house show.  Lex think it shouldn't happen but everybody else does.  Then we learn about Double A almost using a slur on Twitter.  In addition to this while Lexicon is roasting his pork, another discussion breaks out on Evan Bourne's 2nd Wellness Policy Violation.  This and so much more.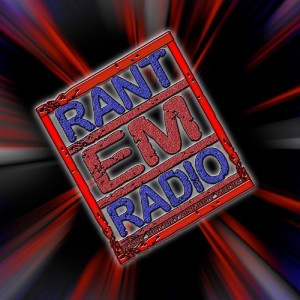 Wednesday Jan 11, 2012
Wednesday Jan 11, 2012
This week, after 3 weeks of not being on the air, The Rant returns with the first show of 2012.  And my oh my do they have a lot of talk about.  We start with all the news that has happened during their time off.  This includes all the bullshit that Kurt Angle has been talking about.  And if that was not enough, we recap everything that happened on Monday Night RAW.  And go into detail about the first 2 inductees announced for the WWE Hall Of Fame.  And then we have fun talking about the infamous debut of Brodus Clay.  This and so much much more.  You don't want to miss it.