Rant Entertainment Media
2011-11
Episodes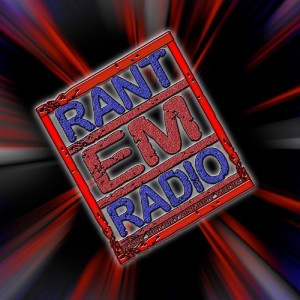 Tuesday Nov 29, 2011
Tuesday Nov 29, 2011
This week, in addition to talk about everything in the world of professional wrestling, we try our best to give some play by play of SmackDown that was happening LIVE during the show.  We talked about Sin Cara's shirt that will never make it to the market.  And hide the kids because Matt Hardy is out of jail and on his way back to rehab.  And we go into detail about John Morrison being thrown out of the WWE.  This and so much more.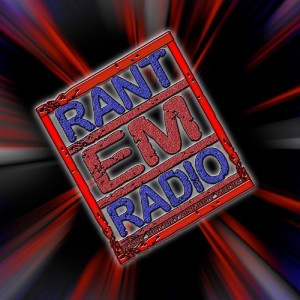 Tuesday Nov 22, 2011
Tuesday Nov 22, 2011
This week, we talk about everything that is going in the world that is professional wrestling.  This means talking about that mess that is Matt Hardy.  The rumors of the WWE Network launch date.  And WWE '12 takes over the show for a period as it has caught the eye of many many people.  In addition to that we run down everything that happened at the WWE Survivor Series.  This and so much more.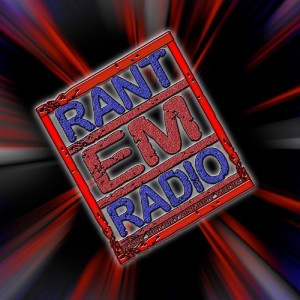 Tuesday Nov 15, 2011
Tuesday Nov 15, 2011
This week, my oh my.  Did we have a lot of news in the wrestling world to cover.  We start things off with talking about what happened at the UFC event that aired on FOX over the weekend.  In addition, we talk about sport themes and why they should be different for each sport.  Then we go over to the world of wrestling where we talk about everything going on from the rumors of Chris Jericho being backstage at the TNA Impact Wrestling tapings to Sunny falling down an escalator.  Then we recapped what ended up being a terrible Pay-Per-View put on by TNA called Turning Point.  THen how about that Monday Night RAW that was 3 hours long featuring The Rock.  And lastly, we ran down the card for the 25th annual WWE Survivor Series.  But the show does not end there, it was Dr. Jay vs. Ruthless Lala in a TV Theme Song Sing Off.  Yes it happened and it was crazy.